Trusted by over 10,000 Canadians




Ottawa's Best Permanent Makeup & Skincare
IVONNE® will provide you with exclusive customized cosmetics and self-care.
The IVONNE Experience
Each of our treatments are matched to the unique needs of every client. Experience luxurious, natural-appearing cosmetic results. Find your new favourite look in a complimentary consultation. Reconnect with smooth, rejuvenated skin and take the opportunity to turn back time with clinical, science-backed treatments.
Thousands of reasons - one focus. There are as many reasons to choose IVONNE as there are skin cells in your body. From resetting tattoo ink, to new permanent brows. It's your turn to luxuriate at IVONNE.
Our Most Popular Treatments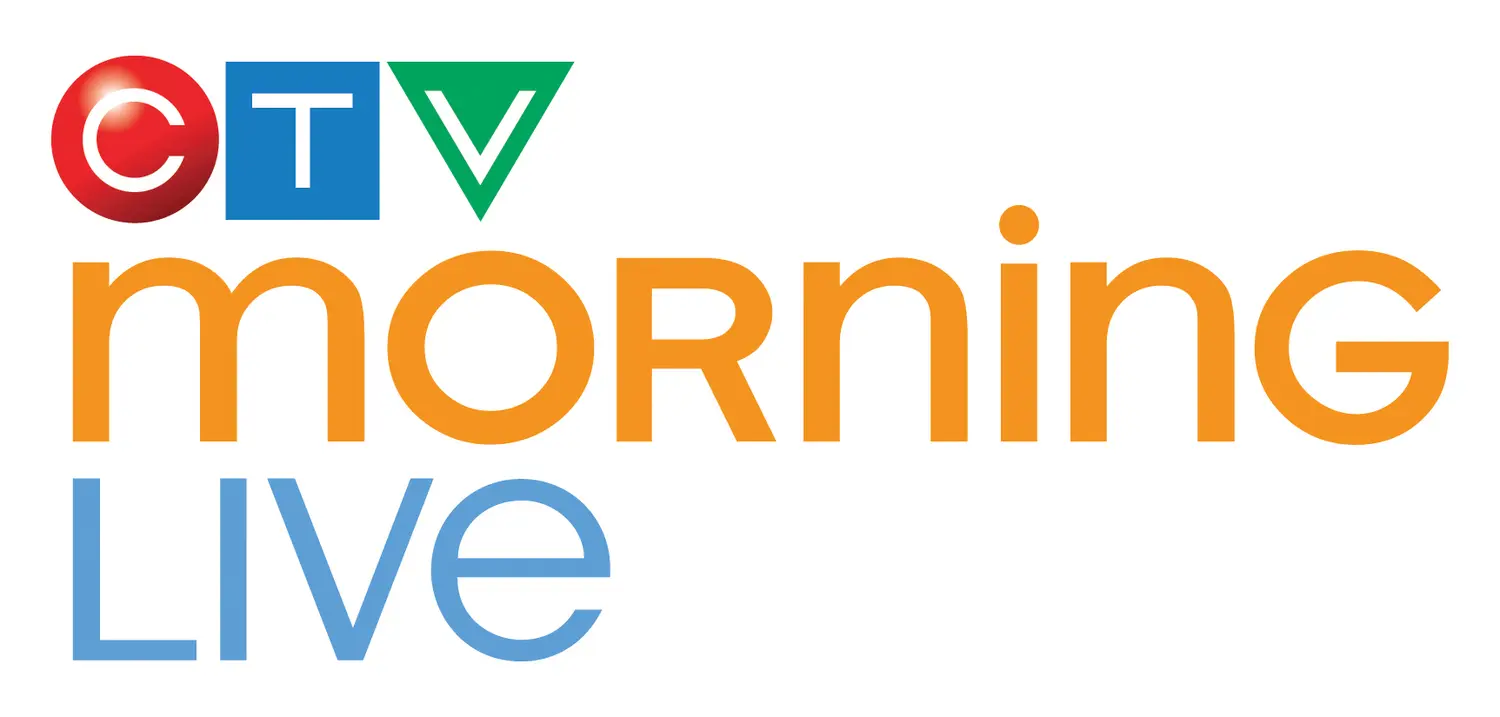 We're Known For Our Brows
We know how important simplified self-care can be.

Our KRASOTA™ brows are our longest-lasting brow tattoo yet. Made of biocompatible clinical-grade pigments for a more durable consistent brow colour.

Antibacterial, and anti-inflammatory. You'll enjoy longer-lasting permanent makeup with shorter, easier healing times.

Trusted by thousands of Canadians.
Clinical Skincare Treatments
Our Chemical Peel and Facial Treatments are backed by award-winning, science-based skincare brands like AlumierMD.
Regardless of skin type, there are facial treatments suited to everyone.
Find your new favourite skincare treatment with a personalized consultation.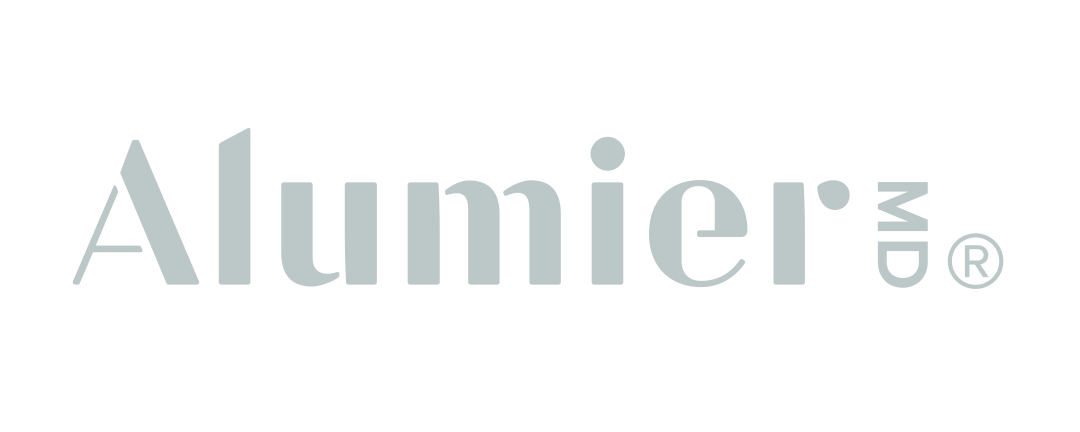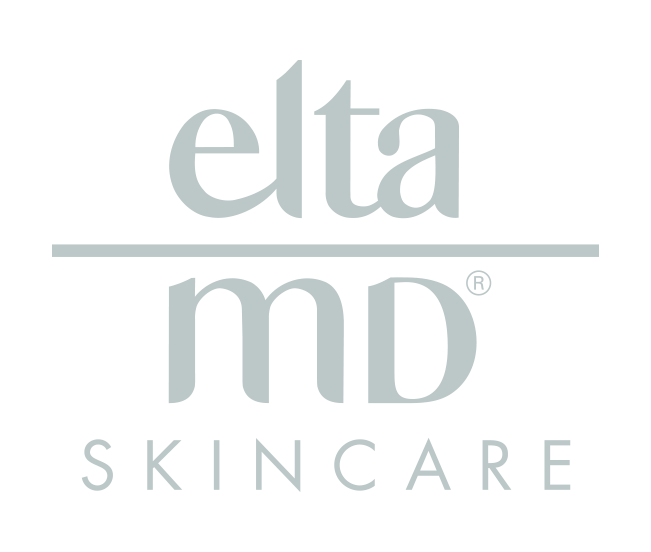 Get your free consultation today!
Get connected to a specialist and have all your questions answered. No obligation to buy.