Trusted by over 10,000 Canadians




Ottawa's Best Permanent Makeup & Skincare
IVONNE™ will provide you with exclusive customized cosmetics and self-care.
Our Most Popular Treatments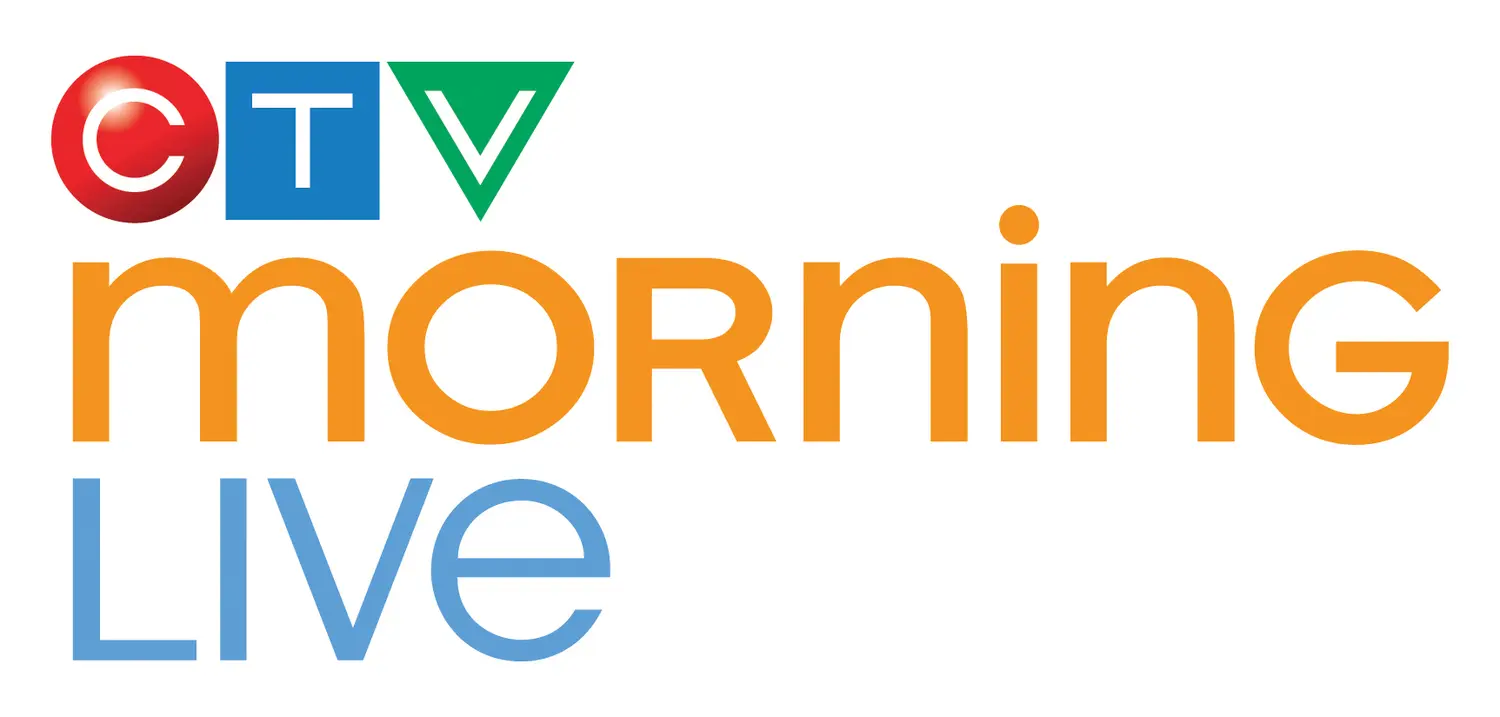 We're Known For Our Brows
We know how important simplified self-care can be.

Our KRASOTA™ brows are our longest-lasting brow tattoo yet. Made of biocompatible clinical-grade pigments for a more durable consistent brow colour.

Antibacterial, and anti-inflammatory. You'll enjoy longer-lasting permanent makeup with shorter, easier healing times.

Trusted by thousands of Canadians.
Clinical Skincare Treatments
Our Chemical Peel and Facial Treatments are backed by award-winning, science-based skincare brands like AlumierMD.
Regardless of skin type, there are facial treatments suited to everyone.
Find your new favourite skincare treatment with a personalized consultation.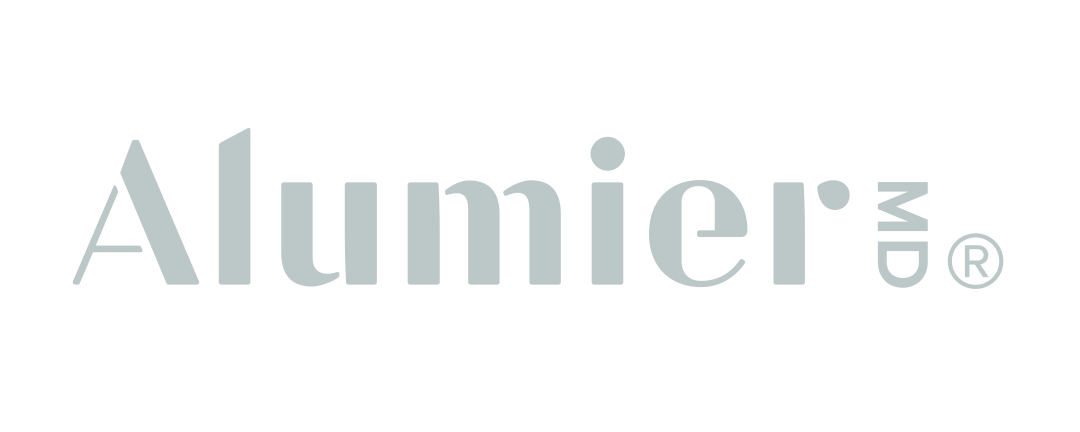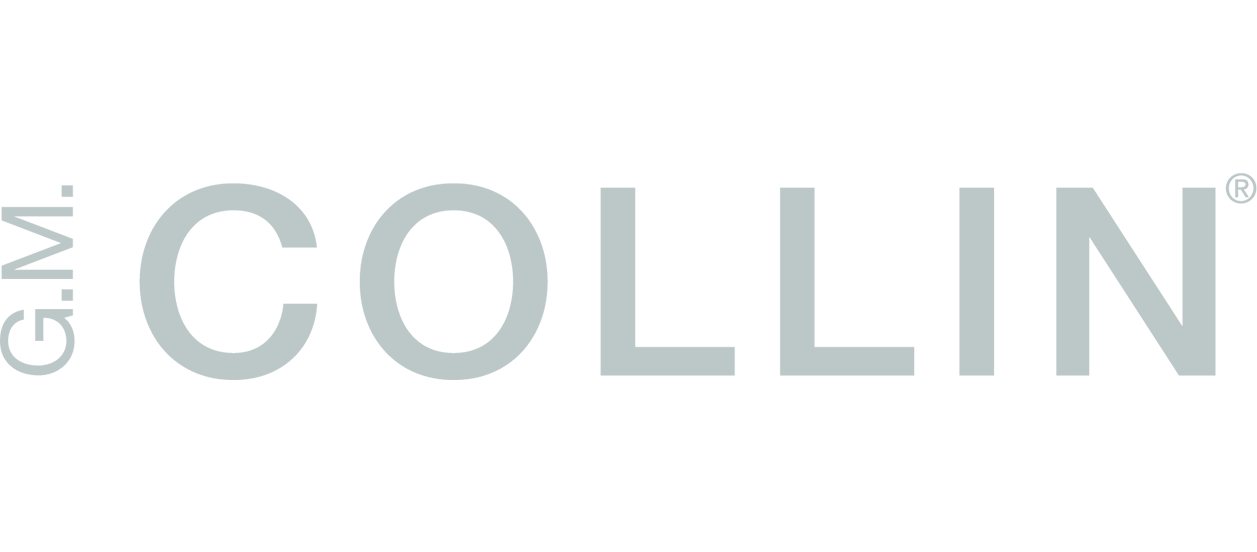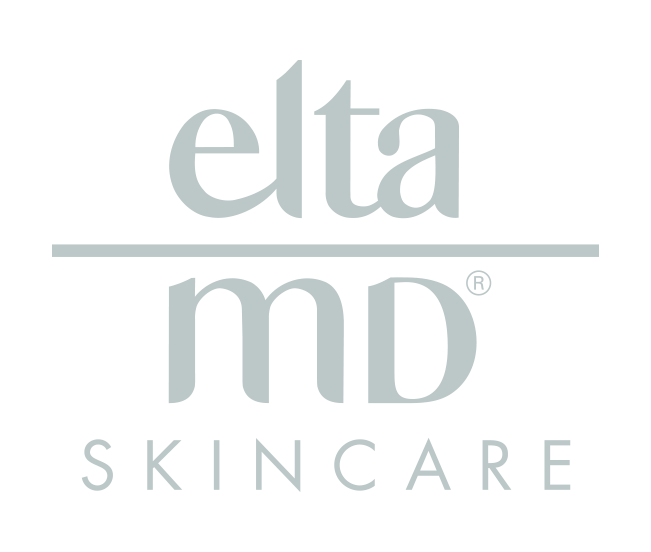 Get your free consultation today!
Get connected to a specialist and have all your questions answered. No obligation to buy.